Bold and polished, the contemporary look and feel of a Standing Seam walls and roofs are matched only by its extreme durability.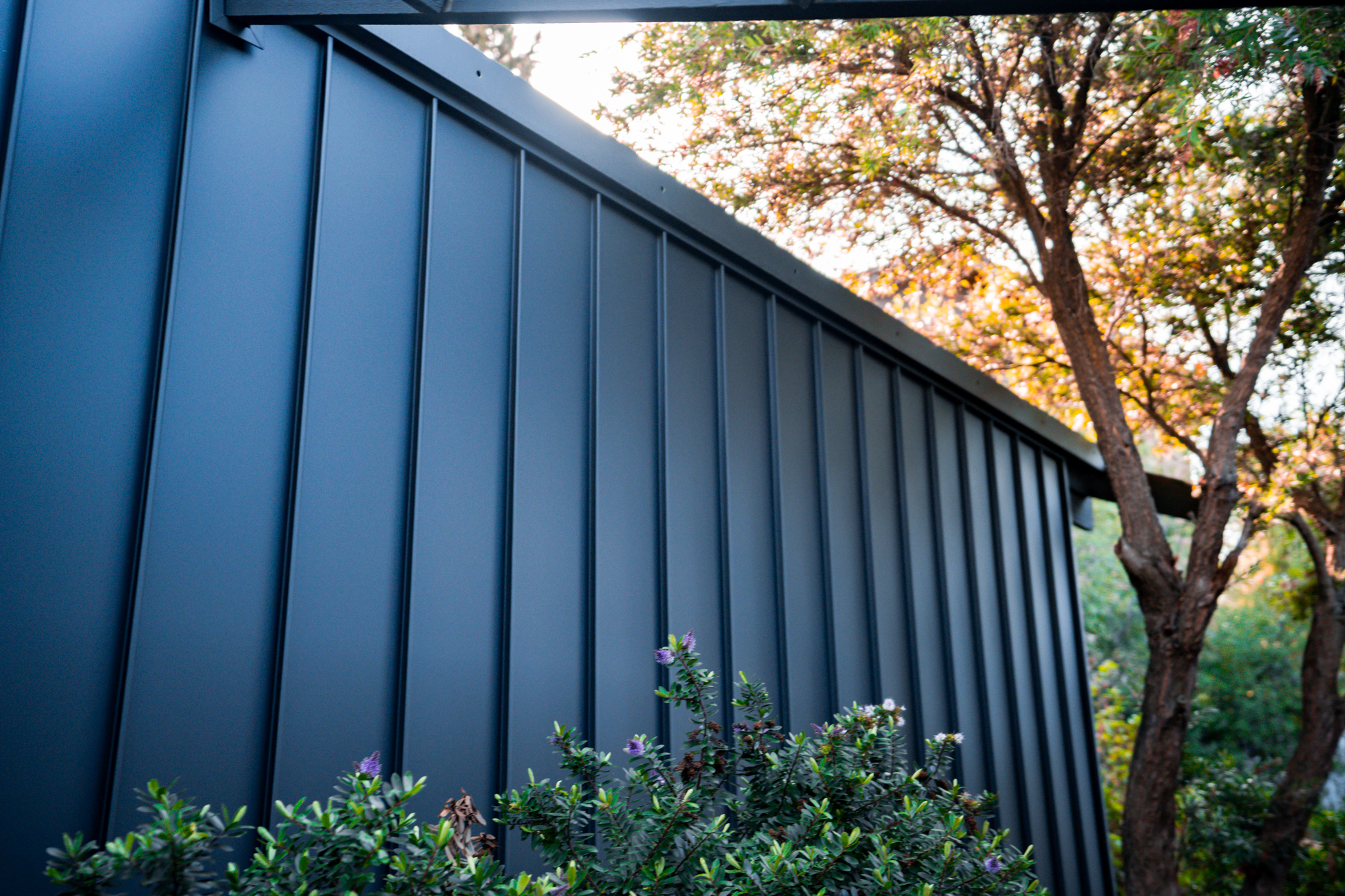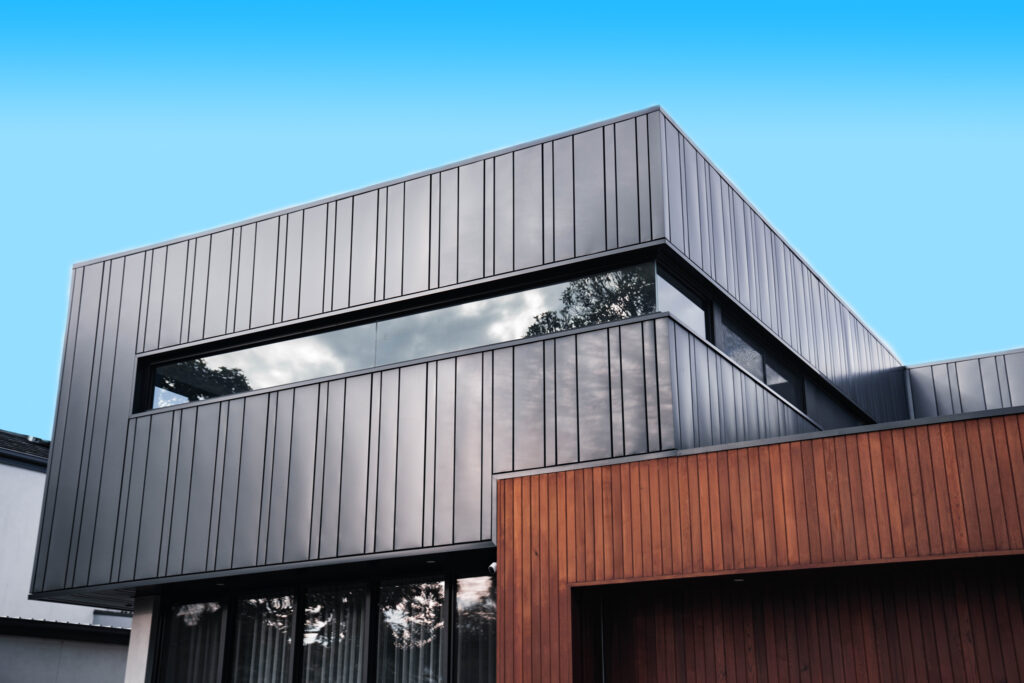 Looking for a clean, seamless aesthetic with a simple application? Our Diversaclad® Interlocking Panels is an ideal choice.
A true art of modern finesse, our Ribbon strip cladding system commands strong street presence that reflects a sophisticated aesthetic.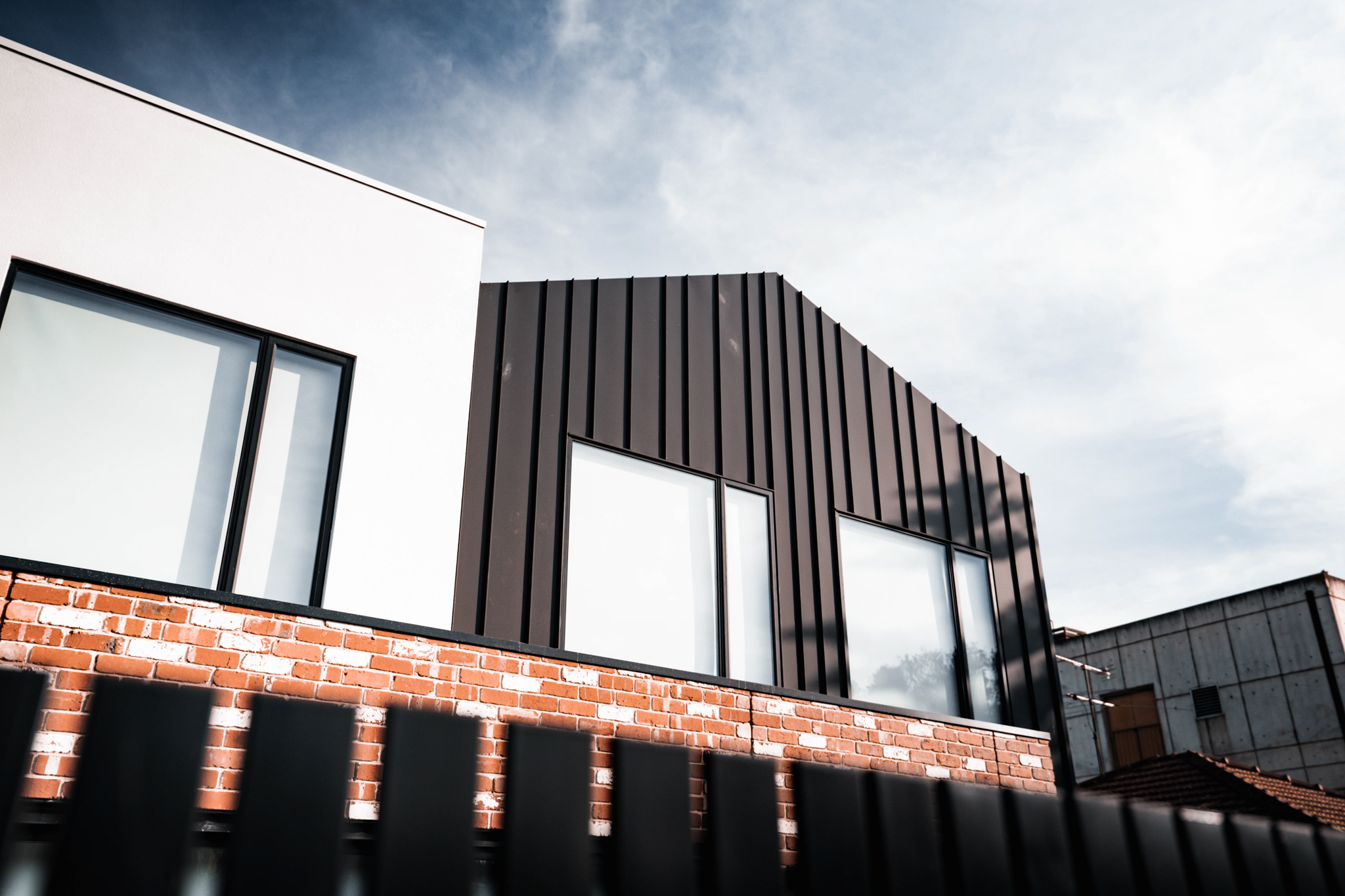 An easy and cost effective installation; achieve the most out of your Architectural Cladding façade without any of the frills.
A truly versatile application, the Flat Lock system is usually reminiscent of beautiful tiles or scales. With a virtually flat, overlapping application these profile isn't a traditionally rolled product; the possibilities are indeed endless with Flatlock.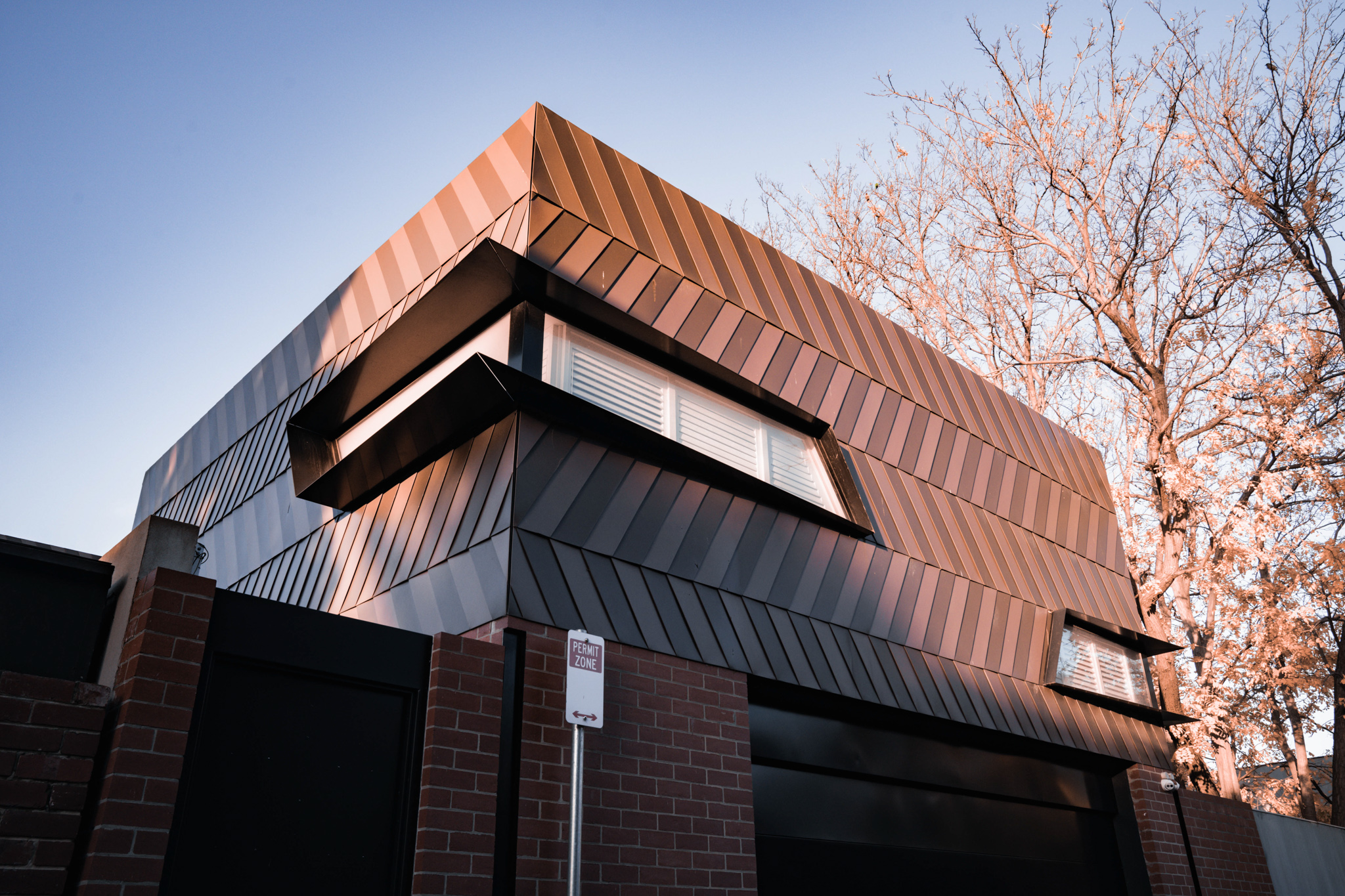 An attractive and cost-effective alternative to traditional Aluminium panels, Our open joint Cassette panels are custom drawn, custom made and custom choice.
Experience Precision Sheetmetal By Design.
It's time to elevate your projects; get an obligation free quote from our technical sales team.